Holiday Pictures 2015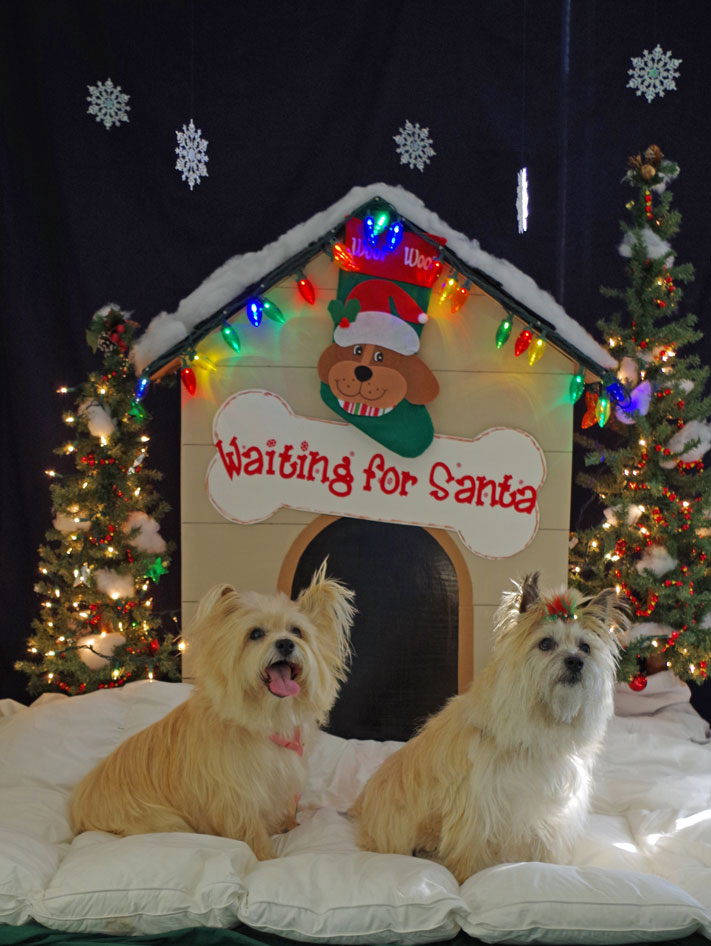 Holiday Pictures are back! This year we have a festive new background. The cost is $18. If you get your pet groomed the cost is $15. This year we have a special Parma Animal Shelter Promotion. If you bring in 2 items off of the shelter wish list, you will get your holiday picture for FREE!
Shelter Wish List
1 Gallon Unscented Clorox Bleach

1 Box of 33 gallon trash bags

6 or 8 Pack of Paper Towles

1 Box of 13 Gallon Trash Bags

1 Bag of Iams Lamb and Rice Canine Adult Dry Food 5lb or larger

6 cans or more of Purina ProPlan Kitten food
Photos start on November 27th and end on December 31st.