How to Find a Veterinarian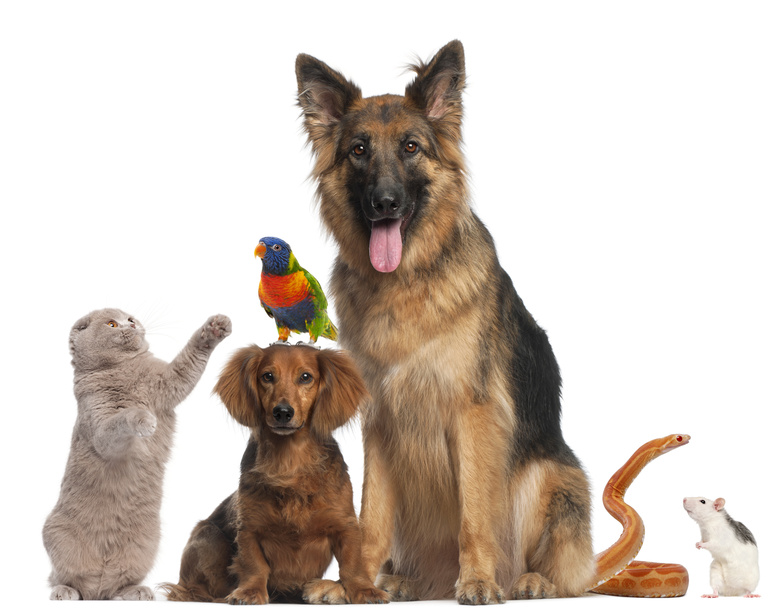 According to the American Veterinary Medical Association, 36.5% of American households currently own dogs as pets, with an average of 1.6 dogs per house. Likewise, there are an estimated 2.1 cats per household in the United States. If you are one of these many pet owners, it is incredibly important that you find a vet near you that you can trust, whether by consulting fellow pet owners in your area or searching for online veterinarian reviews.

The AVMA reports that the average dog owner in the United States will make 2.6 visits to their local veterinarians every year. Typically, these visits will cost $378 every year, but a domesticated dog can need as much as $227 in medical expenses annually. Cats are also quite expensive, with the typical cat owner spending an average of $191 per year on visits to veterinarian hospitals. Given the amount it is often necessary to spend on veterinary costs, it is therefore important to find a veterinarian you and your pet trust.

A trusted veterinarian can also be beneficial if you are looking for pet boarding kennels to watch your dog or cat while you are out of town. Veterinary hospitals often board pets, which can offer a number of activities for pets to engage with. Additionally, veterinary boarding kennels serve pets nutritious meals to promote good health.

So whether you're looking for a veterinarian or looking to switch to a new vet clinic, make sure you find a practice that you can trust. Ask around your community or read online veterinarian reviews; a clinic's reputation will often speak for itself. Your pet's health and happiness can only benefit.